| | | | |
| --- | --- | --- | --- |
| CS8412 + PCM63 classic tube amp design schematic | | | |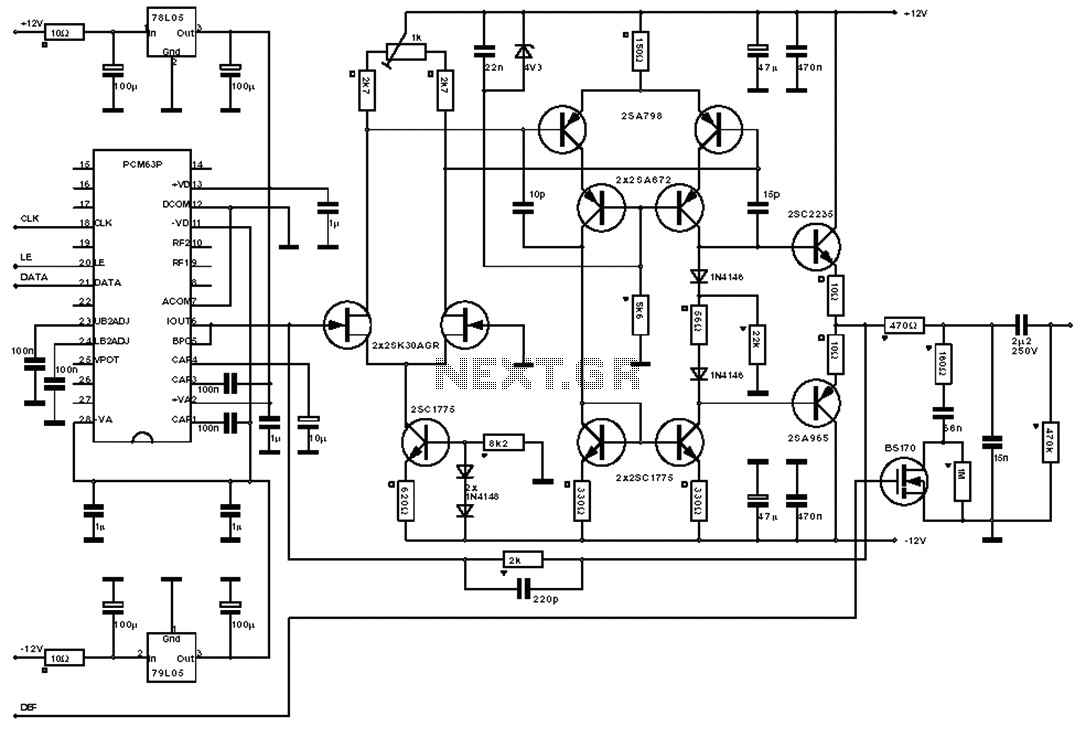 News
Forbes

Forbes Back in the 1950s, before the advent of transistors, valves powered all devices. Readers in the USA may know valves as tubes; small glass that glow with heat and do the amplification job that transistors now perform. I'll be using

Part 1

Getting ...

MuseWire

INTERVIEW (PART 1): An audio mastering engineer can be a secret sonic weapon for every artist and producer. Scott G interviews Art Sayecki of Art Mastering ...

Stereophile Magazine

Stereophile Magazine V 80 SE... cultivating a new, more refined vision of what a tube amplifier should look and sound like. Both sides of the Atlantic are making tube products that (again) sound at least a little like actual and less l

TV Technology

Lars & Ivan premieres new portable vacuum tube-based and professional model headphone amplifiers this year at the 2017 Winter NAMM Show in Anaheim.

EDN.com

power amplifiers: Adding punch to your sound designAudiophiles always said that the best sound came from . There are schools of thought that say FETs are more closely related to the type of distortion and sound that produce in than BJTs.

What Hi-Fi?

Panasonic has unveiled three new Ultra HD Blu-ray players, the DMP-UB400, DMP-UB310 and DMP-UB300, boasting support for 4K and even 8K video, plus ...

Vermont Public Radio

Vermont Public Radio Many believe that this was the first oadcast. In the 1920s, technology improved from crystal receivers to and the ability to focus the frequency of a signal. In just two short years, 600 radio stations appeared across t

WSHU

WSHU Although a number of highly specialized were developed over time, the pentagrid converter probably had the most noticeable impact from a consumer's standpoint, and by far was the most heavily produced specialty tube ever made. ... The e

CBS New York

CBS New York NEW YORK (WCBS 880) – A major gift that helped to restore and preserve Rockland County's natural beauty is being honored Friday night. LISTEN: WCBS 880's Sean Adams reports Player.