| | | | |
| --- | --- | --- | --- |
| Infra Red Remote Control Extender | | | |
Rating:
0.00 / 10
Inside:
I have seen these devices advertised in magazines, they sell for around £40-£50 and use radio to transmit between receiver and transmitter. This version costs under £5 to make and uses a cable connection between receiver and transmitter. For example, if you have a bedroom TV set that is wired to the video or satellite in another room, then you can change channels on the remote satellite receiver using this circuit.
visit page.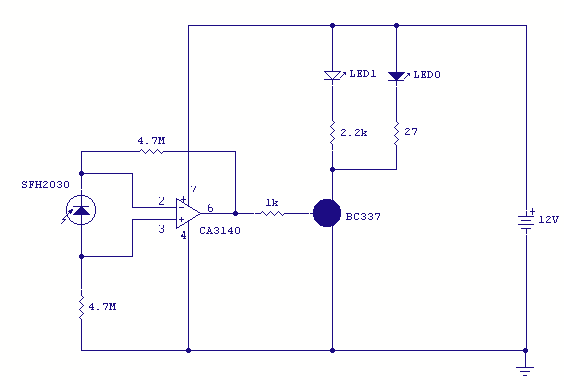 Tutorials
Raspberry PI: XBMC Home Media Player - Adding IR Remote Control
WIRELESS HOME AUTOMATION SYSTEM USING IR REMOTE, RF REMOTE AND CAPACITIVE TOU...