| | | | |
| --- | --- | --- | --- |
| Free Running Oscillator Circuit | | | |
This is a circuit for oscillator using astable mode operation. The basic oscillatior is using 555 timer IC. This circuit is also give mode free running oscillator. This is the figure of the circuit. Operation of the circuit is begin, when initialy by capacitor C charged towards 2/3 V+ with Ra and Rb. When voltage on C reaches that threshold level,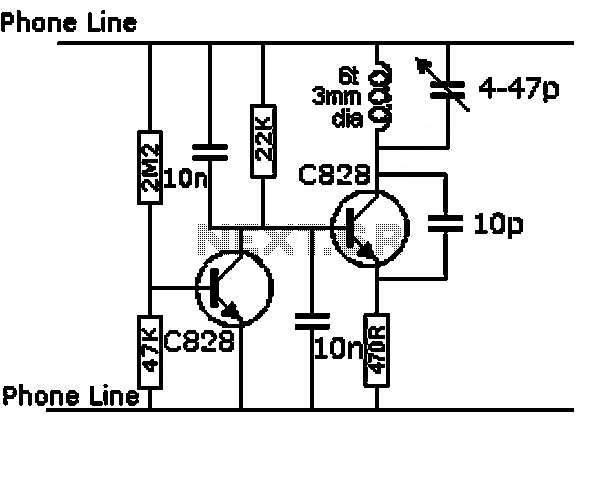 the discharge output in pin 7 is turning on to discharging C. Using CMOS 555 timer IC is a very wide frequency at very low of voltage spikes and dissipation can be achieved. Selections of values the Ra and Rb is limited by input leakage specification at time in pin 7, 2, and 6.