| | | | |
| --- | --- | --- | --- |
| High Quality Valve Amplifier | | | |
In recent years more and more, have a tendency ket demanded higher reimbursement structures with lights and music lovers in general and manufacturers of tube amplifiers. The reason, in their view is that the sound of tubes is more sweet, how rich and incomparably cleaner, On the other hand, however, the entire structure is much more massive than transistor amplifiers, considerably more expensive, while the operation voltages are very high that require special protection measures to prevent identity risk of electric shock. The tube structures as key components require fine-tuning, otherwise liable to break. The lights generally resistant but excellent work at very high temperatures without having the need for heatsinks. They just need ventilation. The lifetime of the bulbs is probably less than that of a transistor but it does warn the iote be burned as opposed to transistor destruction is sudden.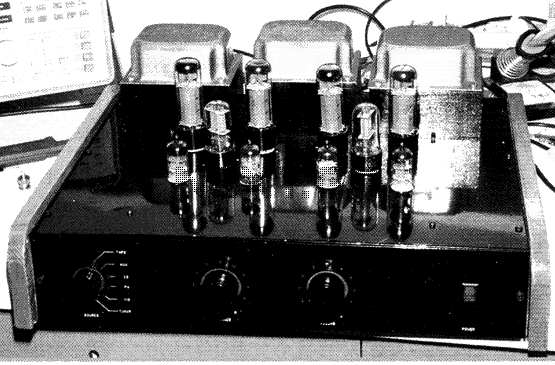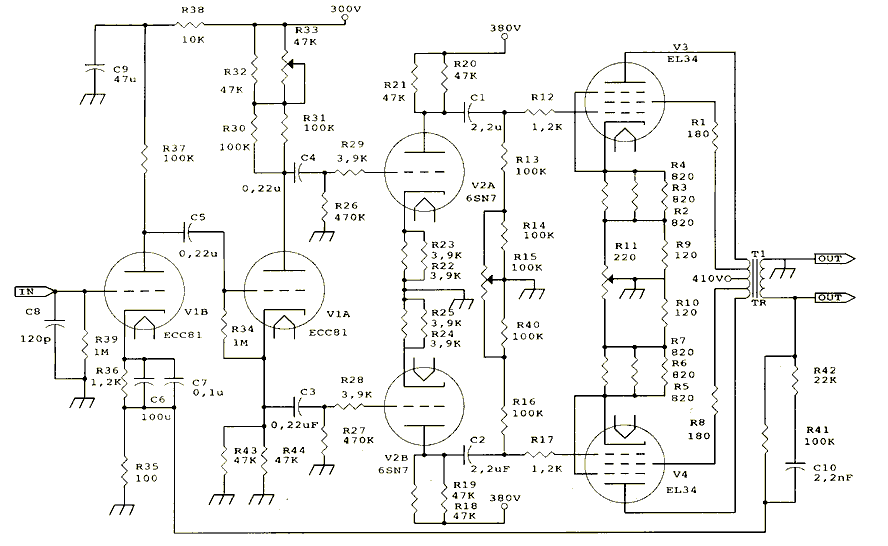 A feature of the tales is that their features altered by the operation time. Too friends count the running time of lights and change before ruin completely. A building with lights and was always a heavy construction difficult is it going even in the chassis in the classical sense. The construction, wiring and equipment were on the bases and koses. In our own but we preferred a printed kyklora, for convenience, mainly apeiroys manufacturers, of course, taking due account of the high voltage which lights are working, but the distance from examtimaton itlaketa for better elimination heat. The amplifier will introduce you to include a large printed two channels proeniochyii the necessary aid and power supplies. Unless the board is of course the output transformers and power transformer. The theoretical circuit fed munity siatheroiioiii includes an integrated voltage with a TL783 and 7812 for the threads of iroenischyti. The plan is the same as the fed ment of high voltage is the same issue. At the entrance of each channel eniochytikes two levels with two three-way. As in Figure 1 appears below the signal enters the grid diplotriodou a tube in our case is an ECC81 which plays the role of Phase splitter and enters the cathode sira feedback from the AC outlet. Then oima the rise heading in the grid of the second triacs and leaving the anode and cathode. Then the signals from the anodes of the guide tube...