| | | | |
| --- | --- | --- | --- |
| Optical coupling electrocardiogram measuring instrument circuit | | | |
Tuner universal optocoupler should be on the electrocardiograph use, it is a typical circuit is shown in Figure 5-29. Circle O,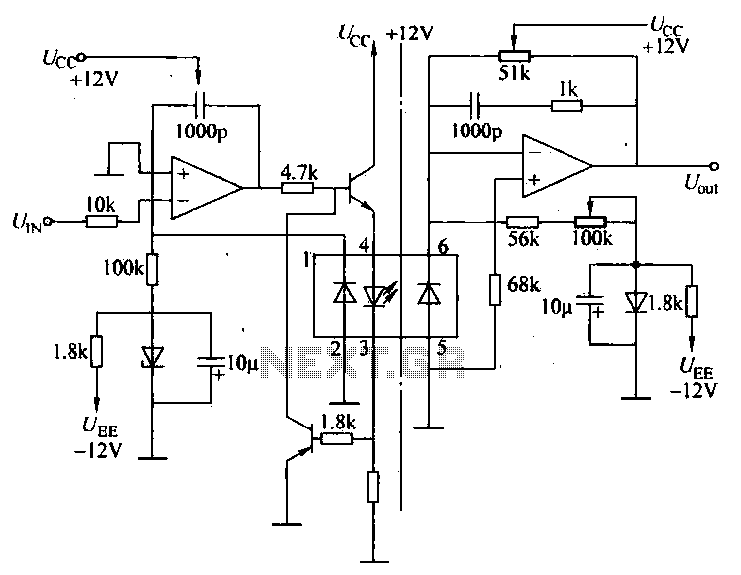 feet should be connected to the positive; , feet to negative, make no mistake. From Figure 5-29 to see stern dotted line on the left is a control circuit, the signal input to , foot arc tube; O, feet after a light receiving photodiode output signal together with UIr.a input into an operational amplifier, the feedback signal to a linear optocoupler linearity and reduce drift are helpful. The right of the dotted line is the main loop circuit, LED light signals emitted by O, , @, feet to receive. , feet clamor operational amplifier output signal. Amplified output, which controls the post-stage circuit. Linear optocoupler tuner has been in electrocardiograph in successful applications, and also the converter and other instruments in the gradual application.