| | | | |
| --- | --- | --- | --- |
| FM modulator strong - weak signal switching circuit | | | |
It shows an FM modulator of a strong, weak signal switching circuit. The circuit ring 3-14 (a) shown in mechanical switches, one for the workers selector switch to choose based on the signal strength. Figure 3-14 (b) shows the use of diode switching control.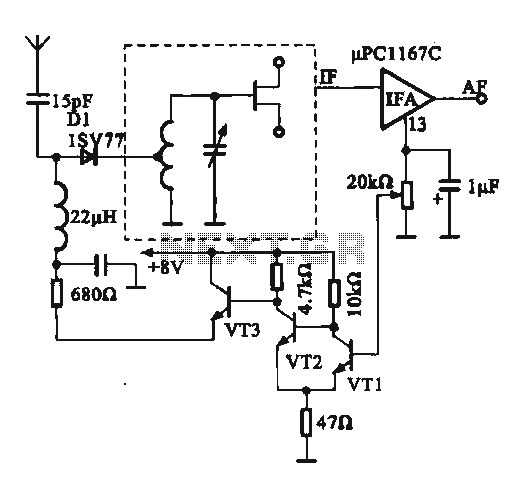 Figure 3-14 (c) shows the use of an intermediate frequency amplifying circuit receives the signal level strength diode control. VT3 control diode bias, when forward biased channel antenna number directly into the resonant circuit, reverse bias to induction via the inductor to the resonant circuit, about 12 ~ 15 dB attenuation of the difference between the two. This is generally used to attenuate the switching circuit receiving a strong signal (local broadcast) and weak signal (the signal field) antenna input.