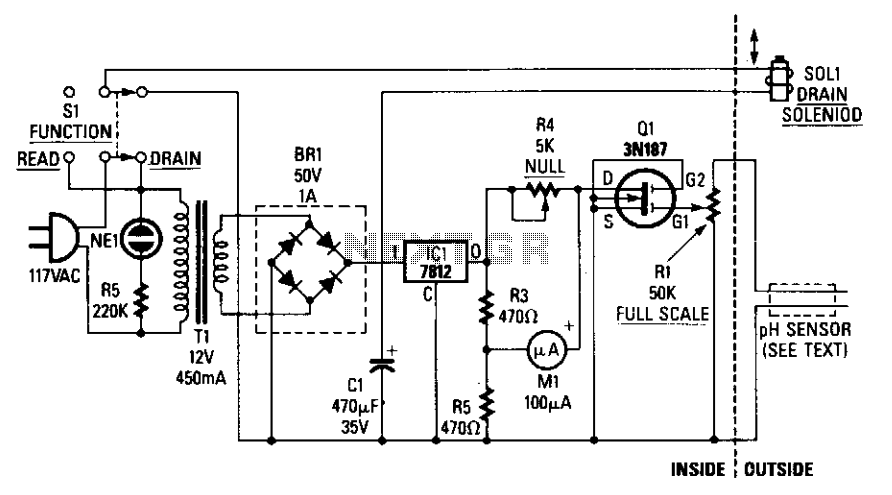 When acidity causes the sensor to generate a voltage, Ql turns on slightly, so its drain-to-source resistance decreases. That resistance variation causes an imbalance in the bridge, and that imbalance is indicated by meter Ml.
Recommended videos
Unleashing Etheric Implants Eric Raines Pt 1

How to Solder Wires Together (Best tips and tricks)

Rose Center Anniversary Isaac Asimov Debate: Is Earth Unique?