| | | | |
| --- | --- | --- | --- |
| Interface circuit fsk modulation and power lines | | | |
Circuit serial coded modulated control signal, amplify, and transmit high voltage isolation. 556 time base circuit and R1, R2, C1 and R3, R4, C2 form two astable multivibrator,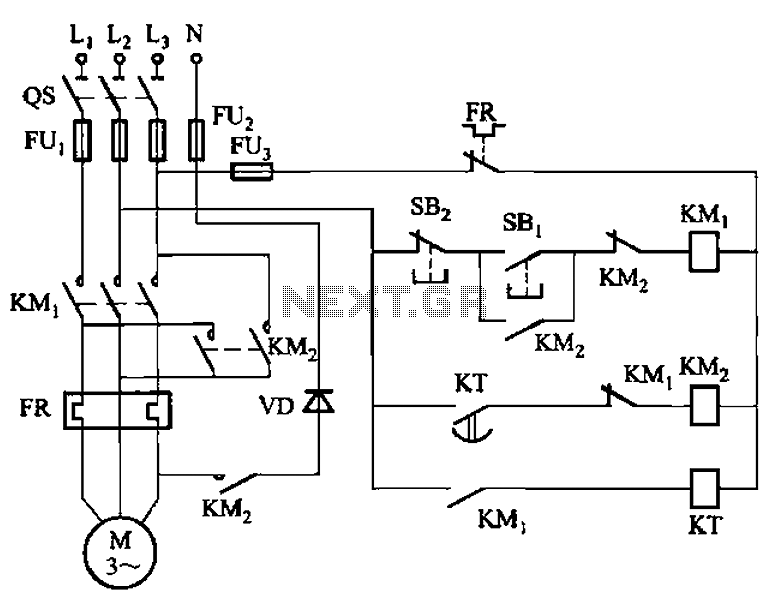 100kHz and 90kHz to generate two signals. Serial control signal to the analog switch CC4066 control. 5 556 feet high when the output of the resonant harmonic 100kHz to VT1 amplifier and T, CX1, CX2 isolation, coupled to the power line. T1, C8 composition selected frequency circuits, T, CX1, CX2 composed of high-voltage isolation circuit. The serial signal is low, 556 feet 9 output harmonic 90kHz to VT2, by resonance amplification and T, CX1, CX2 isolation coupled to the power line. This circuit can use power line carrier channel to transmit control signals.