| | | | |
| --- | --- | --- | --- |
| What do I need for a basic RF circuit | | | |
The purpose of this circuit is for research and education. If anyone knows where I can get parts for simple RF circuits or even a tutorial or schematic that would be really appreciated. Honestly guys, I know you are all probably annoyed with this question and trust me, I wouldn`t bother you all if I could find my own way into RF for beginners but really I`m having the toughest time finding good resources for RF circuit building.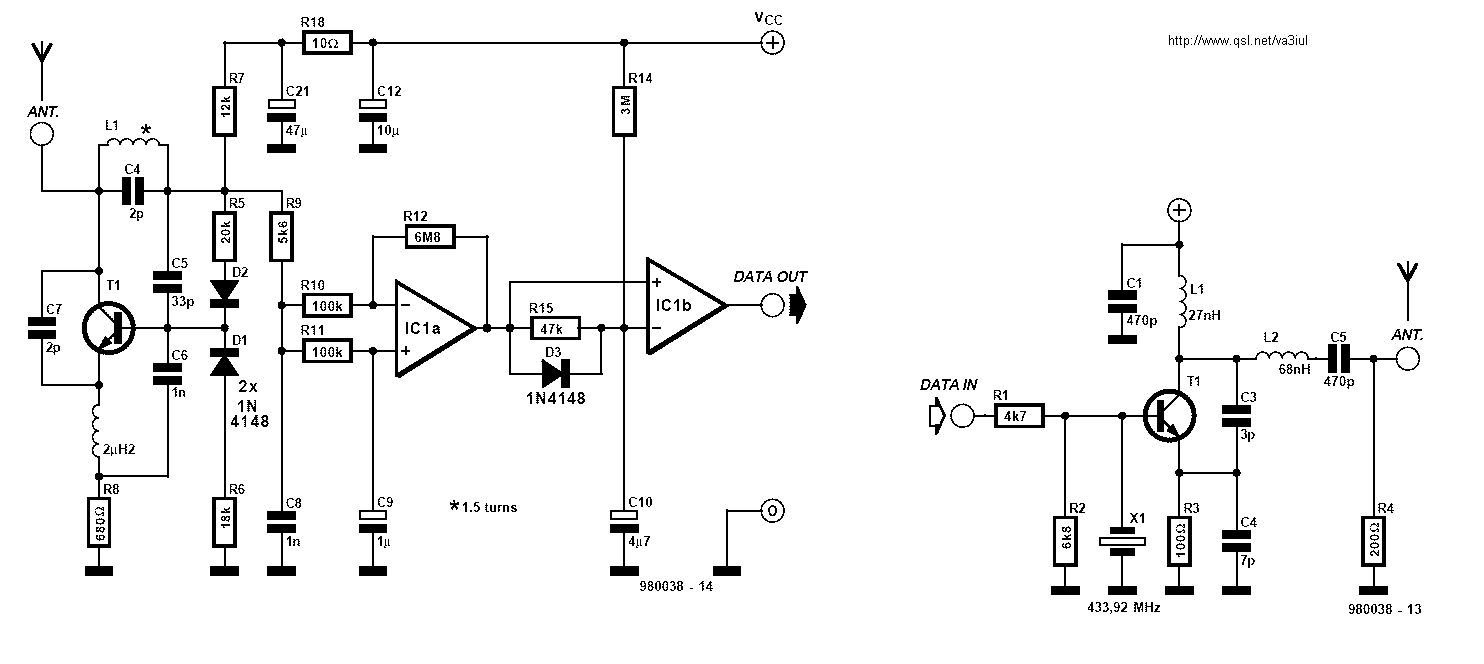 All I`m looking for is something to get me started in the right direction and then I can go from there. I`ve googled about a thousand things to try and find info on this but all I end up getting are a bunch of RC planes/boats sites. Nothing for just regular basic do-it-yourself circuit building.