Partners
PCBWeb is a free CAD application for designing and manufacturing electronics hardware. PCBWeb Designer is a full-featured design tool without restrictions. There's no limit to the size of your board or the number of components in your design. Your data is never held "captive" as we offer full gerber export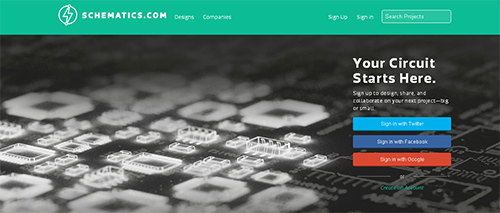 Schematics is the language of electronics. It provides a concise and comprehensive diagrammatic description of a circuit. Schematics.com allows users to connect and share designs and ideas in a like-minded community.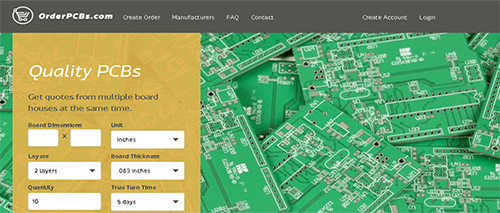 OrderPCBs.com is a marketplace where engineer and board houses connect and collaborate to create the world's newest ideas a one-stop-shop for board ordering.
Newsmart Communication HongKong Co., Limited as an distributor have large stocking of resisters and capacitor,
especially for locating hard-to-find electronic components. We offer a wide range of support services, which our customers will have
the opportunity to run their businesses well.

In 1994, TradePub.com became the first online subscription services provider for B2B magazine publishers. Today TradePub.com goes beyond magazines, providing a sophisticated repository of content for professionals in over 33 industry verticals, with extensive reach through 1000's of B2B partner sites worldwide.